The Idea
Call of the Open Road began its life as a way to document my adventures and learnings while helping others who wanted to get into RV'ing avoid all the beginner mistakes I made.
Since it's humble beginnings, the site has grown as my knowledge (often through mistakes) has expanded.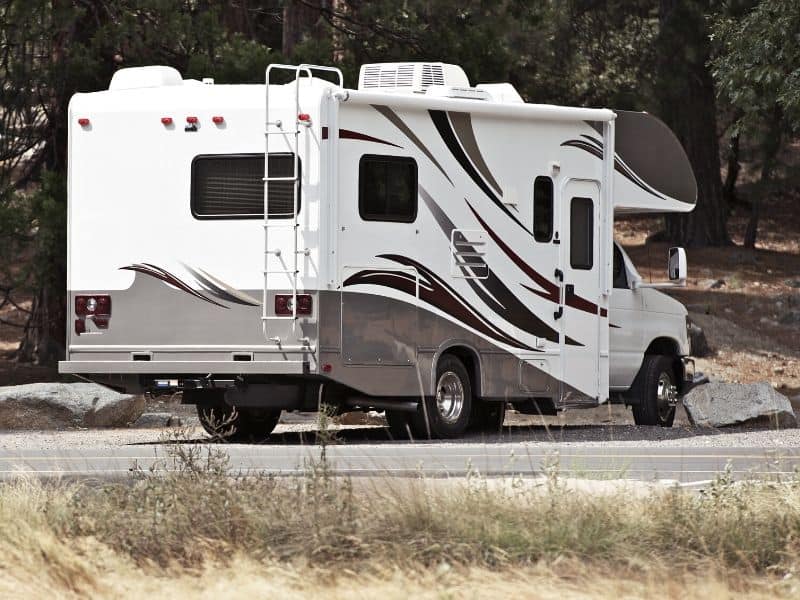 ---
Our Mission
To help you maintain and upgrade your RV and just generally improve your road-tripping adventures in your rig!
---
Our Process
Every single article on this site has either been written or edited by myself to ensure the highest quality standards. We do sometimes post content written by outside authors but rest assured that nothing is published without the "a-ok" from me, the head editor. This is done to ensure that any information we publish is accurate and safe, so you can trust it.
Our reviews rely on a mixture of hands-on real-life experience with the product and extensive online feedback from verified customers of these items. Our product reviews try and focus on which particular situations or users is each item best suited for. As such we find this combined approach the best method as what may work well for my needs, may not necessarily work for yours.
As the outdoors has always been a big part of my life, I am often found in our local RV & Outdoors stores (to the point where I am on first name terms with some of the staff) getting to know all the new products that hit the market.
---
Our Team
Writer & Editor
Always an avid hiker and camper when he was younger, he loves the outdoors. He quit the corporate world after 15 years to do more of what really matters – spending time with his family & to spend more time surrounded by nature. He's most likely right now, either RV tinkering, hiking or playing with his son.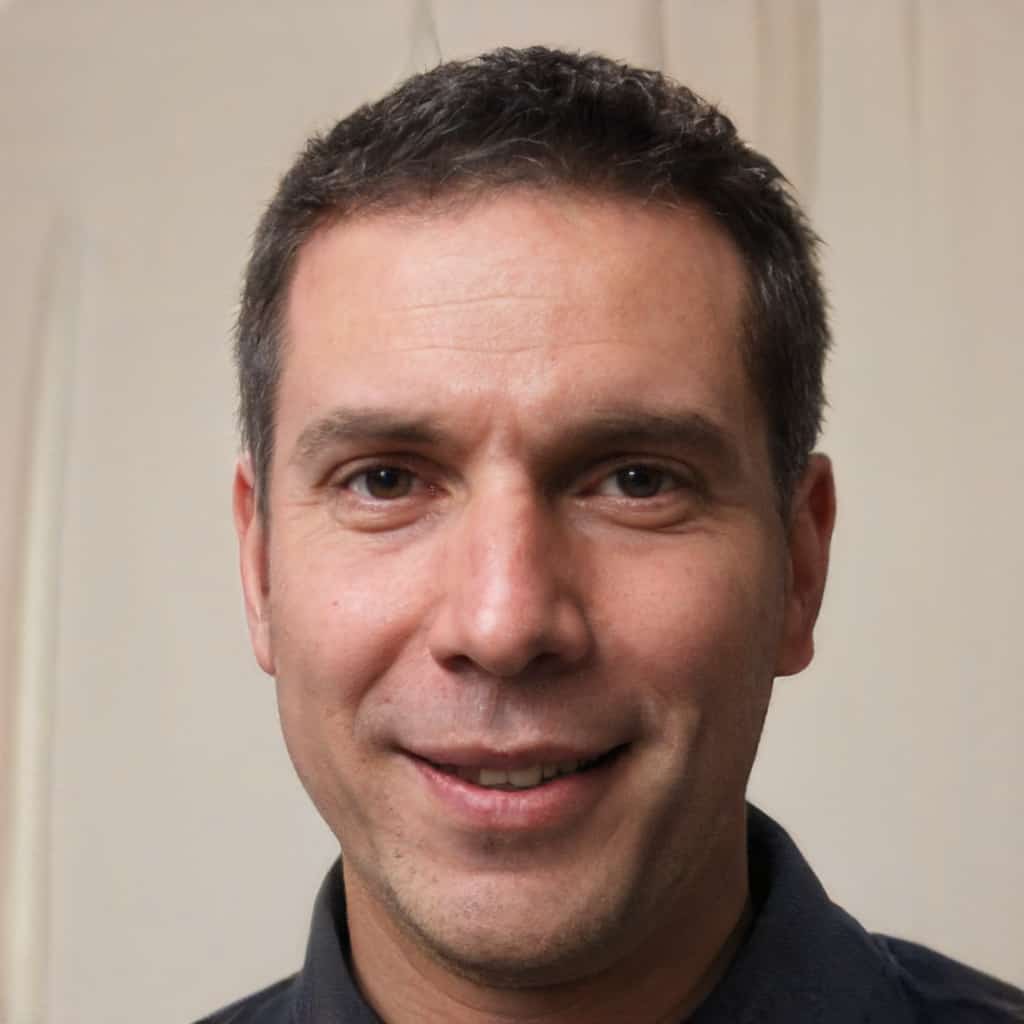 Brian O'Conghalie
Writer & Editor
---
Why Call of the Open Road Matters
So why should you read Call of the Open Road? I would say the main reason you would want to check us out is that you want to dramatically improve your RV'ing adventures.
If you resonate with the following statements, you will enjoy the content you find on this site:
You want to improve your RV maintenance skillset to make your trips safer and more enjoyable.
You want to feel comfortable enough to focus on moments and people you are sharing them with rather than fretting over RV problems
You want gear advice based on customer experience and not commercial sales pages.
If you have any questions please don't hesitate to contact us. Enjoy your time!